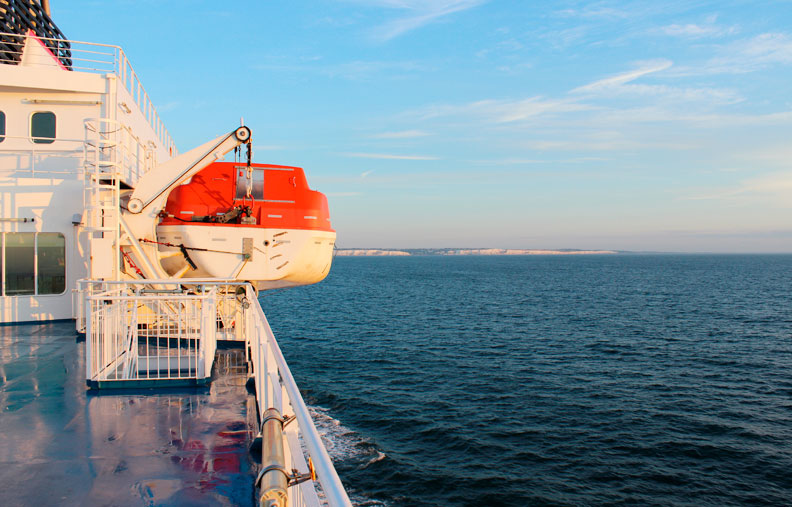 Tridente was founded in 1982 by virtue of a vocation of some maritime professionals to innovate a field where the rates of occupational accidents including losses of life are higher than any other work fields.
Fortunately, such concern has been taken by many shipowners, making our continuance possible, incorporating occasionally costly rescue gear not required by regulations.
At present, our vessels are equipped with gear akin to or even better than those from leading countries in maritime security.
Apart from providing distinct units to vessels, our duties extend to brief and offer the best services.
Our slogan is
innovation

,

improvement

.

The company's core business is based mainly on the supply of:
life rafts
boats
life jackets
binnacles
divers equipment for cable layers
high tensile and other marine hardwares
measuring instruments for mesh and twine control of fishing nets